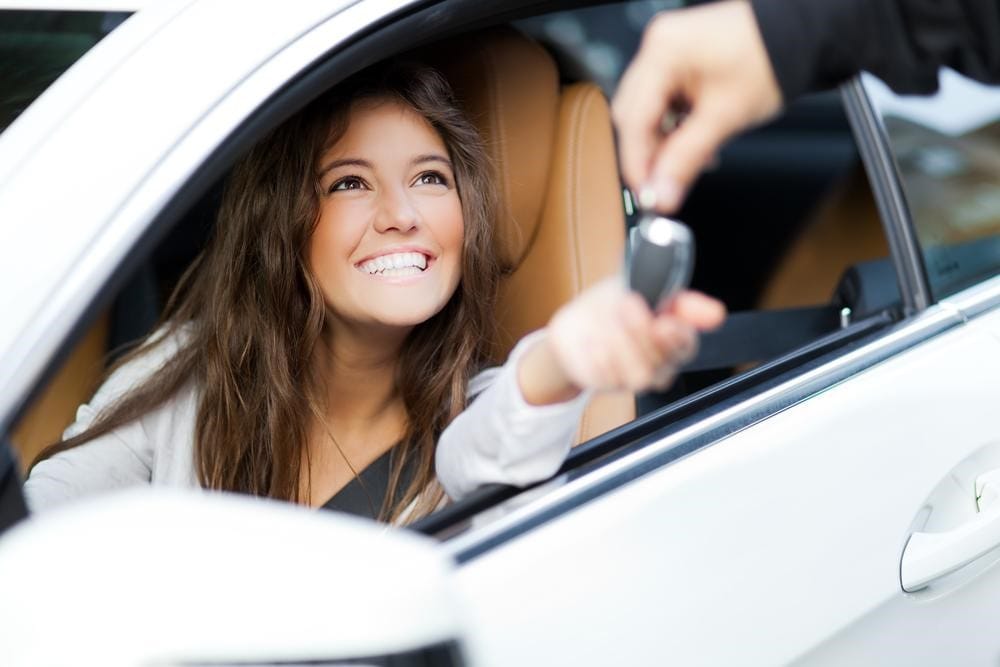 Buying a used car has many perks. If you have only bought new in the past, you might be surprised at just how many benefits you'll get to enjoy when you choose a used car. Here are four of the many factors that make buying a used Subaru from the Chester County area's go-to dealership, Piazza Subaru, a fantastic idea.
●     Price. Used cars come with a lower price tag than new cars. They may have a few miles on them, but you don't need to worry about the depreciation the previous owner incurred. This means that you don't just save money when you buy the car - you'll also see your vehicle hold its value for a longer period of time when compared to a new car.
●     Alternate investment options. Extra money that you save when you buy a used car allows you to have a reliable vehicle while also investing that money into other aspects of your life. Perhaps you want to boost your retirement savings or pay down some debt. Buying used gives you more flexibility to make your money work for you.
●     More lenient credit requirements. If you're still working on improving your credit score, a used or certified pre-owned Subaru, available to Chester County residents at Piazza Subaru, may be ideal. Credit requirements for financing a used vehicle are typically lower, meaning you are more likely to be approved.
●     Insurance savings. When you buy used, in nearly all cases, you will also have the benefit of paying lower insurance premiums. New cars are more expensive to repair, which means that they're also more expensive to insure. When you buy a used car, you don't have to worry about seeing a jump in your insurance expenses. 
Are you thinking about buying a new vehicle this spring? Piazza Subaru of Limerick is here to help you find the perfect new or used vehicle for your family. Give our team a call today at 888-690-2369 to learn more or get started!