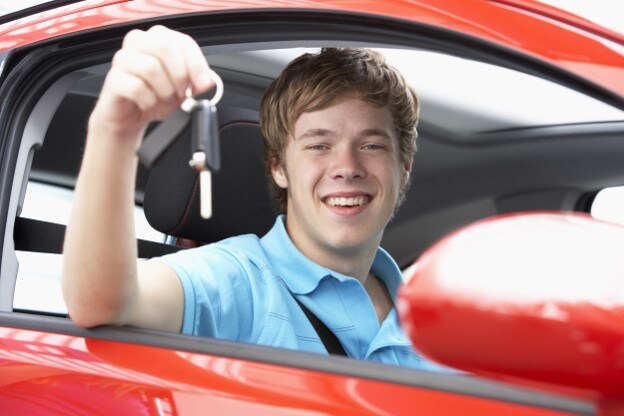 When a new teen driver is in your house, safety should be your number one priority. Even the most attentive teen driver is going to be at a slight disadvantage, simply because they need more time to learn how to navigate the road effectively and drive defensively. If you're a driver who's just gotten their license or a parent of a new teen driver, make sure you use these top safety tips to stay safer on the road.
●     Ditch the distractions. Avoid having anything by the driver that requires the driver to take their eyes off the road. This involves putting phones away, keeping pets in the back, and setting the radio before leaving the driveway.
●     Choose a vehicle you trust. Always make sure your vehicle is safe. Subaru is known for its safety, even in their used vehicles. Piazza Subaru specializes in offering affordable used Subarus in Chester County that are safe for teen drivers.
●     Ease your way into driving. Keep friends out of the car for the first few solo trips. Any type of distraction can leave a teen driver at a disadvantage, so friends need to let them focus. After your teen completes a few short drives, you can allow friends back into the car for short trips.
●     Improve visibility. Always make sure the windshield and all windows are clean. If the driver cannot see, an accident is much more likely, no matter the age of the driver.
●     Keep your vehicle serviced. Breaking down while driving is dangerous and something your teen may not know how to handle. If you purchased a Subaru Outback from   or dealership to drive around the Phoenixville area, use your service plan regularly. If you don't have a service plan, show your teen how to monitor oil and mileage and to schedule service appointments with a trusted mechanic.
Are you looking to help your teen driver move into a safe and affordable vehicle this spring? Start your search with a visit to Piazza Subaru of Limerick! Give our team a call today at 888-690-2369 to learn more and get started!