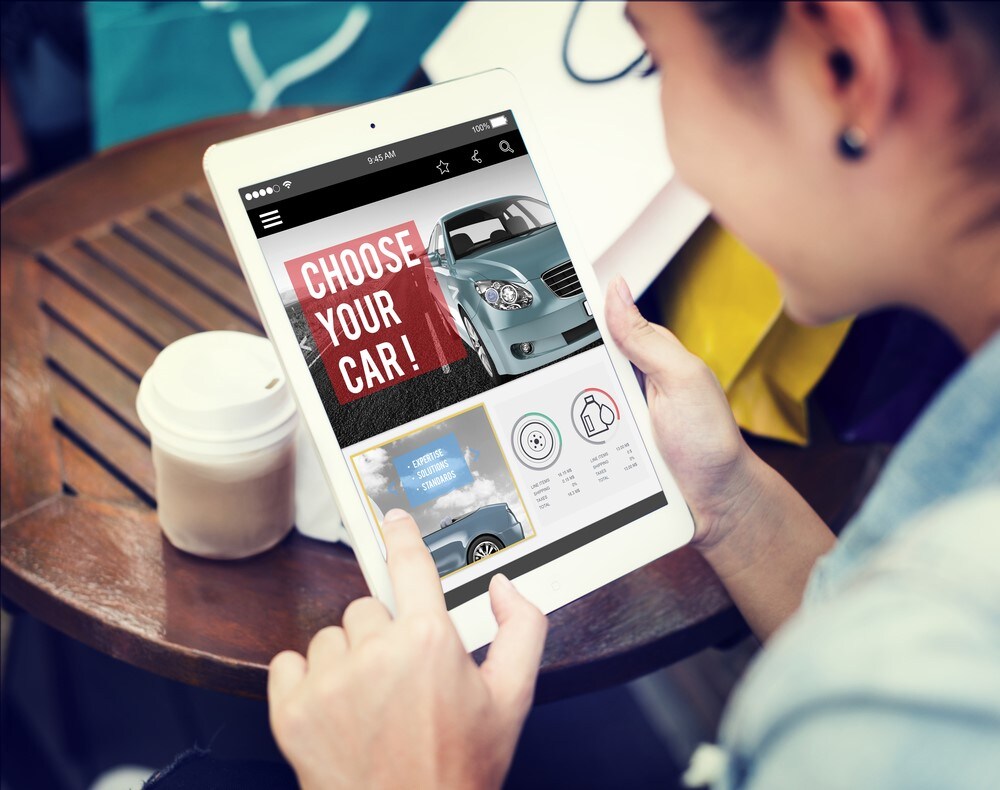 Like most car dealerships in the area, Piazza Subaru of Limerick is operating in a limited fashion in compliance with the government's stay-at-home orders to prevent the spread of COVID-19. This situation is one that we take very seriously, and we want to extend our condolences to anyone who has been affected.
While we anxiously await our showroom's full reopening, we want to let our customers know that you can still receive our quality customer service from the comfort of your home, or even in our all-new service department. We know that even though our normal way of life has come to a sudden halt, some aspects don't pause, and that includes the search for a new vehicle and keeping up with regular maintenance. Read on to learn how we are serving our customers during these times.
Our Online Sales Department
Until we are able to bring customers in the Delaware Valley area back into our showroom, our sales representatives are available to walk you through your car-buying process virtually. With 24-hour access to our online inventory, you can find the new or certified pre-owned vehicle you've been looking for. Whether you've had your eye on a Subaru Outback or a Subaru Forester, residents of Chester County and the surrounding areas can go through the entire purchasing process virtually with one of our team members - and then have your vehicle delivered to your door!
Service Department Remains Open
Auto repair stores and service departments are considered essential operations, meaning our service and parts department is staying open on a limited basis. We are open until 5:00 pm on weekdays and 4:00 pm on Saturdays and our staff will be limited to make sure our employees and customers stay healthy. When performing maintenance on your vehicle, our employees will be adhering to six feet of social distancing. Additionally, Piazza Subaru of Limerick will ensure that the facilities are frequently cleaned and sanitized.
We hope to see the end of this pandemic soon enough, but until then, we encourage you to stay home (especially if you are feeling sick), wear a mask if you must be out in public for any reason, and keep up with proper hygiene to prevent the spread of the virus. For more information on our operations under COVID-19, or to find quality Subaru car parts in Chester County and the surrounding areas, contact us online today.