With Piazza Subaru of Limerick by your side, your search for auto parts is a breeze
Finding the right Subaru car parts for your new or used car can be a hassle, and Piazza Subaru of Limerick understands that. Whether you are looking for authentic parts for your Impreza, Outback, Crosstrek, Forester, or Legacy, our team makes strides to reduce the time you spend in search of the proper component by staffing an on-site auto parts department.
If you live in Royersford or any of its surrounding areas in Montgomery County, Berks County, Chester County, and are searching for Subaru car parts, the team at Piazza Subaru of Limerick will be happy to assist you. Our team is well-versed in every aspect of the automotive industry, which means you can count on us to locate the exact part you need. If we don't have a  part in stock that you need, we can easily order it for you. It's part of our commitment to serve your needs above all else.
We also have a tire center where we can take care of your damaged or worn-out tread on your tires. We know the correct size and type that will fit your exact model and year. All our vehicles are all-wheel drive. Having a dependable set of tires further improves the vehicle's performance in all types of weather conditions.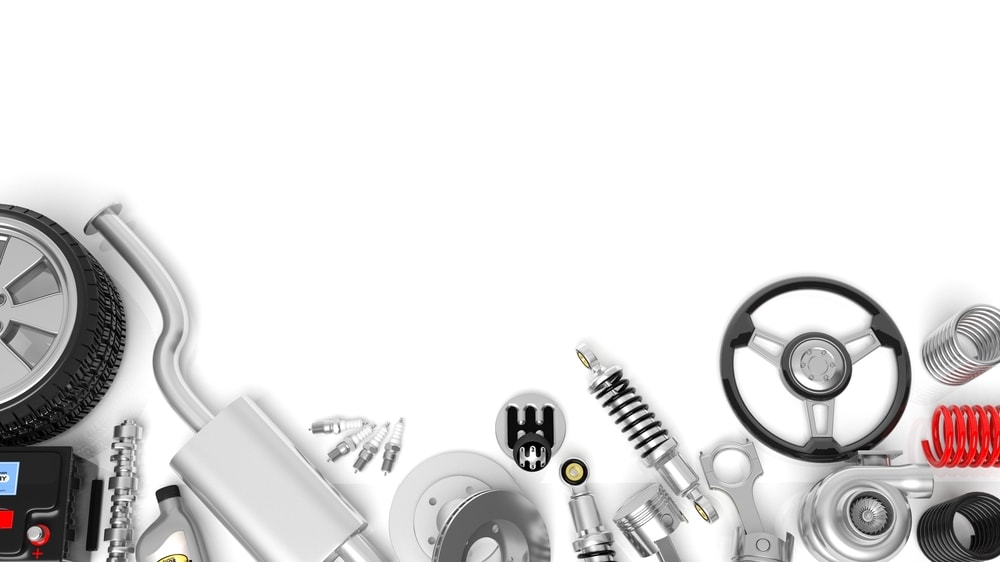 Top-Notch Subaru Car Parts
Our service team is factory-trained by the most advanced Subaru technical instructors. We are equipped with the tools and know-how to diagnose and repair your vehicle. We are proud to use genuine Subaru car parts for every job. We even go as far as providing a Multi-Point Inspection (MPI) with every service. We adhere to the Subaru way, providing our drivers with the tools to be confident on the road.
Our vehicles, services, and amenities are top-notch and trusted by our numerous satisfied customers. It is our job to turn your dreams into reality by placing you in one of our safe and durable vehicles.
More Than Just Subaru Car Parts
If you are in the market for a new or used car, our Subaru dealer inventory is stocked with a variety of high-quality vehicles. Be sure to check out our newest models, which are available to drivers in Royersford and throughout Montgomery County, as well as surrounding areas in Berks County, and Chester County.
Subaru is consistently recognized as the safest, most durable, and most reliable vehicle brand in Consumer Reports and Kelly Blue Book. Our award-winning brand puts you in the driver's seat of your newest adventure. We are confidence in motion.
If you'd like to see what our Subaru car parts department can do for you, please contact us today. Before you do, make sure to have a look at our auto parts specials to see if what you need is currently on sale. We are available Monday through Saturday for all your vehicle's needs.
For more information on our new and used cars, service specials, auto financing and more, please continue to browse our website or call us at 888-690-2369. We have the right vehicle to start you on your journey to making long-lasting memories with your friends and loved ones. Be sure to share your adventures with us on Facebook and Twitter!